ULTRASOUND CENTER LEFKADA
Specialized Diagnostic Center

|

Barouchos Nektarios
---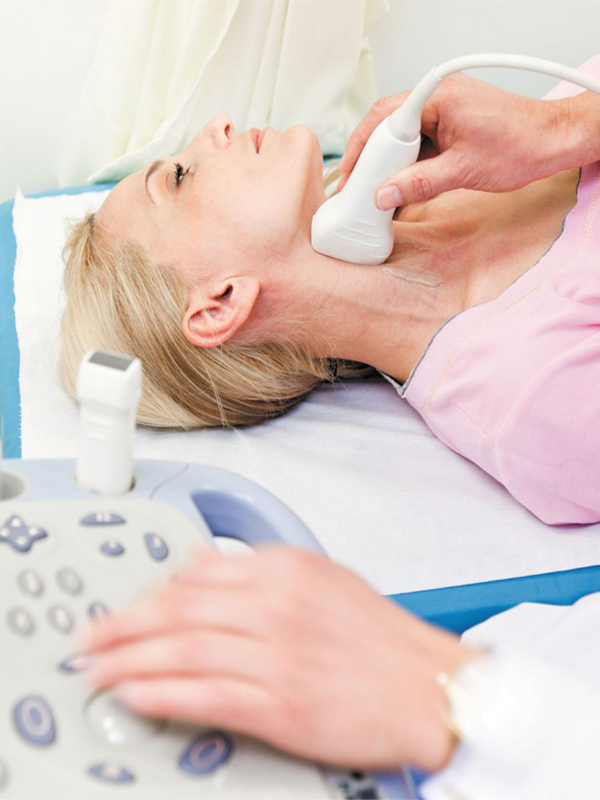 The following checks can be made at the LEFKADA ULTRASOUND CENTER:

Ultrasound of the abdomen


Thyroid ultrasound


Breast ultrasound


Ultrasound of soft molecules


Vessel Triplex (carotids, arteries and upper and lower veins), helping to diagnose and resolve any health problem properly.
Furthermore, after the 2-year appropriate specialization, our center also has the capability to perform ultrasonic embryotomy:

Secondary cervical sphincter


Dopller fetal vessel


Amniotic puncture


3D-4D imaging of the fetus
---
LEFKADA UULTRASOUND CENTER is the only Radiological Laboratory in Lefkada which is CONFIDENTIAL WITH THE NATIONAL INSURANCE FUND.
Nowadays, the Ultrasound Center of Lefkada has a state-of-the-art portable ultrasound machine and is capable of carrying out the full range of classical ultrasound and color doppler triplex and non-surgical doppler tests in the patient's area that is difficult to move.