ULTRASOUND CENTER LEFKADA
Specialized Diagnostic Center

|

Barouchos Nektarios
---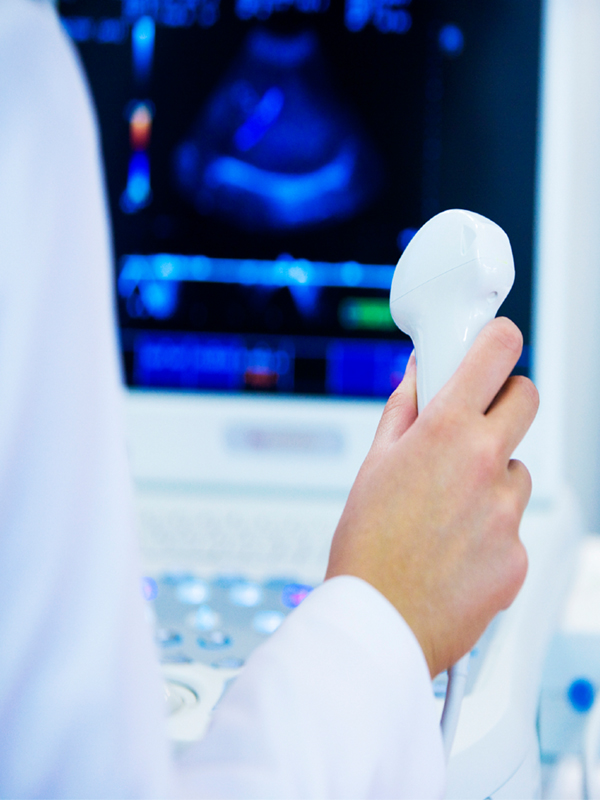 The LEFKADA UULTRASOUND CENTER is the specialized ultrasound diagnostic center in the city of Lefkada, headed by Nektarios Barouchos, which, using a state-of-the-art 3D / 4D ultrasound, specializes and performs all radiological ultrasounds.
It is located at 1, R. Fereou Street, making it the only Radiological Laboratory in Lefkada which is CONFIDENTIAL WITH THE NATIONAL INSURANCE FUND.
ULTRASOUND SERVICES AT HOME
Nowadays, the Ultrasound Center of Lefkada has a state-of-the-art portable ultrasound machine and is capable of carrying out the full range of classical ultrasound and color doppler triplex and non-surgical doppler tests in the patient's area that is difficult to move.